Art Installations & Exhibit Gallery
Art Installations and Exhibit
A Wing and a Song was the title of Jim's graduate thesis project at Mills College Center for Contemporary Music. The piece was essentially a digital music system controlled by the pitch and roll of a hang glider. The thesis concert was held on May 10th 1983 at Fort Funston along the cliffs over looking the Pacific. Since then, he has been forever curious about the intersection and interaction of audience and art.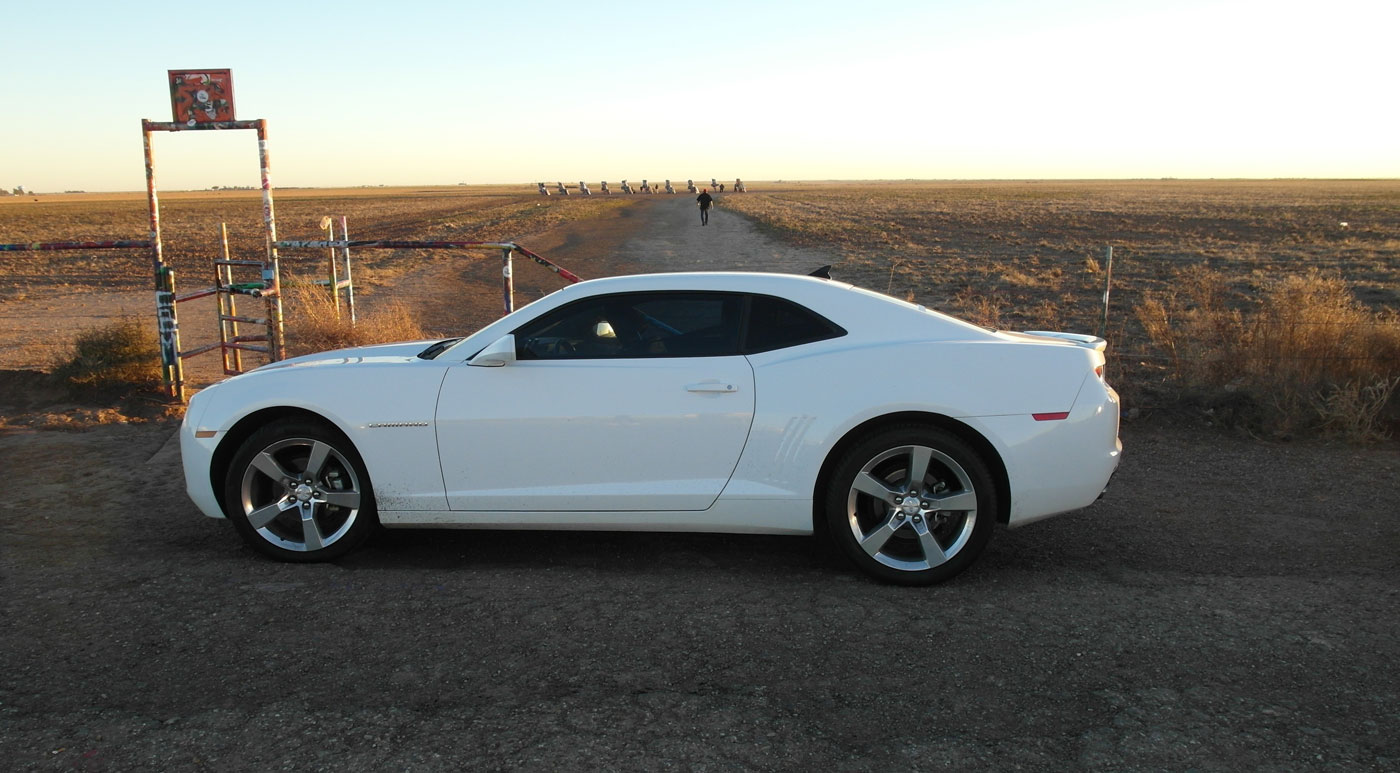 Chip Lord Projects
Greetings from Amarillo is the latest collaboration between Chip and Amarillo musician Hayden Pedigo. A album of original guitar recordings set to the landscape and mindscapes of Amarillo Texas.
Doug Hall: Chrysopylae
Doug Hall's immersive two-screen video installation challenged the familiar picture-postcard vision of the Golden Gate with a pair of contrasting perspectives. Emphasizing the monumentality of not only the Golden Gate Bridge, but also the massive container ships that pass beneath it, the installation revealed the bridge as part of an environment that is at once natural and human-made.  This is one of several works celebrating the Golden Gate 75th anniversary together with For-Site Foundations International Orange Project.
¡Viva Baja! Life on the Edge
In the early eighties Earwax partner Andy Newell and Jim McKee took a visit to Cannery Row and met up with Mark Shelly of Sea Studios a super fun guy and pioneer environmental photographer/producer. Soon after, the Monterey Aquarium was built. Over the years we have help to contribute mixes and exhibits. This latest piece, ¡Viva Baja! Life on the Edge, features the inhabitants of the coastal habitats of Baja California. This twenty minute video showcases a live presenter and original music by Peppino DAgostino combine with a 7.1 mix of indigenous sounds from the desert peninsula as well as below the surface of the sea of Cortez and Pacific.
Péter Forgác Danube Exodus: The Rippling Currents of the River
In 2000 The Labyrinth Project at USC Marsha Kinder, Rosemary Comella, Kristy Kang, and Scott Mahoy teamed up with Peter Forgacs and Jim McKee to help create this six-screen interactive exhibit that premiered at the Getty Museum in Los Angeles. The work has since travel to eleven other venues around the word including ZKM, Kiasma, Jewish Museum in New York, Berlin and Budepest National Museum